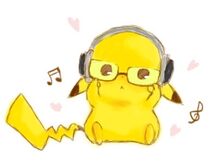 『 intro 』
Hi

<insert name here>

! Thanks for visiting my profile! You can call me Scarlet or Rose
I go by both! I am one of the

bureaucrats

here on this wiki. I'm usually hanging around the site doing general cleanup and editing content. Feel free to hit me up if you have any questions or concerns!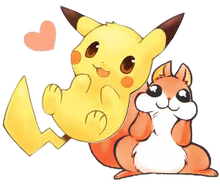 『 akatsuki no yona 』
I began reading Akatsuki No Yona in November 2013. I was immediately hooked by the beautiful artwork, engaging plot, and strong female protagonist. Since then, I have become an avid reader and dedicated fan of Kusanagi Mizuho. I adopted the Akatsuki No Yona Wiki in July 2020 with the vision of creating a complete database of all things Akatsuki No Yona.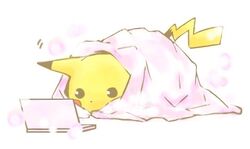 『 wiki 』
What do I do, you might ask? Well, I am mostly responsible for:
Website Design: I spend a lot of time learning code and developing the site interface to make it as user-friendly and aesthetic as possible!
Wiki Supervision: I monitor all wiki activity to ensure the site and community remain friendly and welcoming.
Page Layout: I constantly work to develop article formats that will improve wiki navigation.
Content Writing: I am a hobbyist writer! Therefore, I spend a lot of time filling in article pages and editing pictures to keep the wiki updated.
Social Affiliations: I conduct professional and social outreach to affiliate with other wiki projects.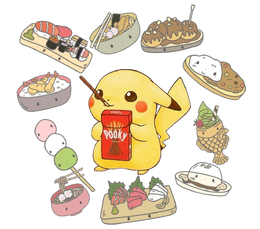 『 other interests 』
When I'm not working on wiki sites, I am usually:
cooking/eating food...can't live without it! especially love Japanese and Korean cuisine
surrounding myself with music! literally my life
bingeing shows (American series, Kdramas, anime, etc.)
daydreaming (where's my Hogwarts letter?)

Along with Akatsuki No Yona, I am also a big fan of other mangas such as: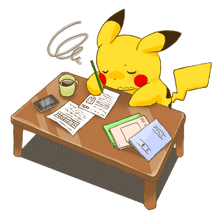 『 to-do list 』
This is a complete list of what still needs to be created, expanded, or fixed for the wiki. I will personally try to work on these whenever I can, but any help is appreciated! You can refer to our Community Portal and Policies, for general guidelines! Check out our Projects to see which tasks we haven't completed and what we need help on!
CSS

Line Breaker Color
.WikiaPageContentWrapper
Hover White

Images:
Clean:

References
Category Pages

Add:

Chapter Covers
Chapter Release Dates
Chapter Kanji + Romanji Titles
Release Dates
Chapter/Episode/Article Stubs
Template Titles
Community Messages
Template Documentation